The White Night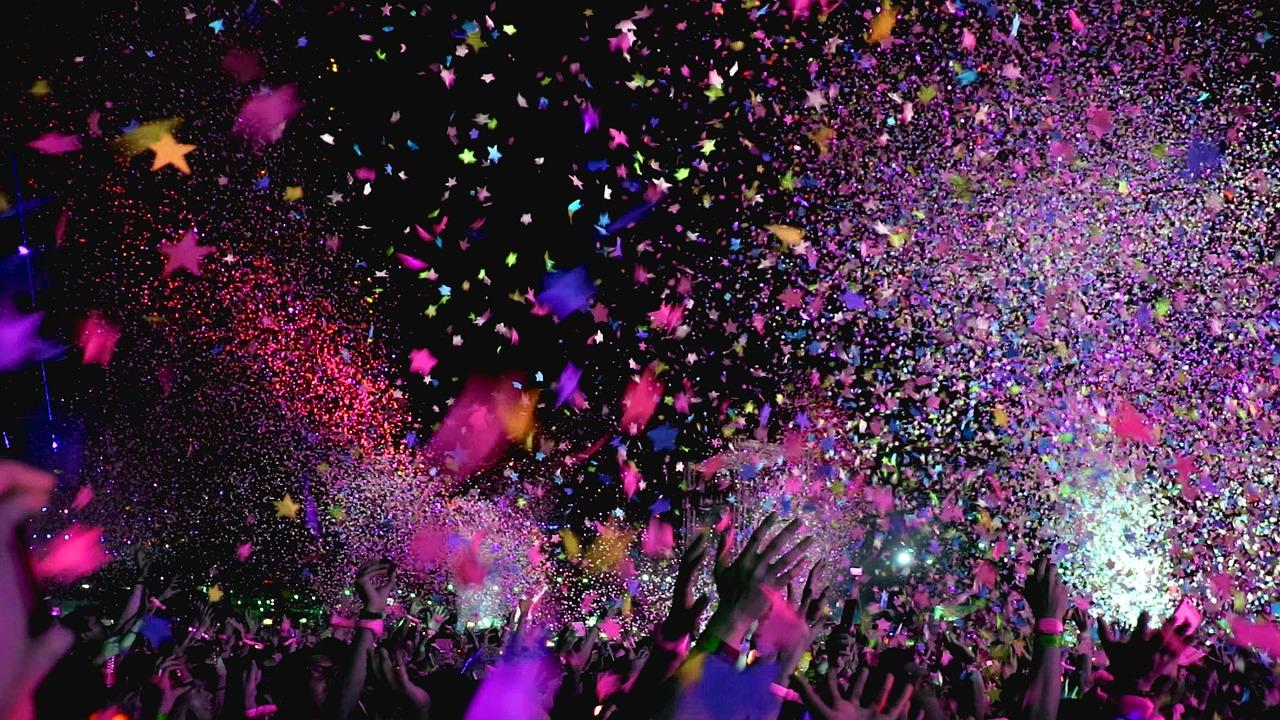 On October 6th you are invited to wander through the streets of Paris and visit or revisit some monuments and museums of the capital!
You can also attend several musical shows and artistic demonstrations. Good to know, various restaurants will be open throughout the night and some public transportation will be provided throughout the night.
So come many, and discover all that is planned for this 17th edition of this already mythical evening!