The national Holiday of July 14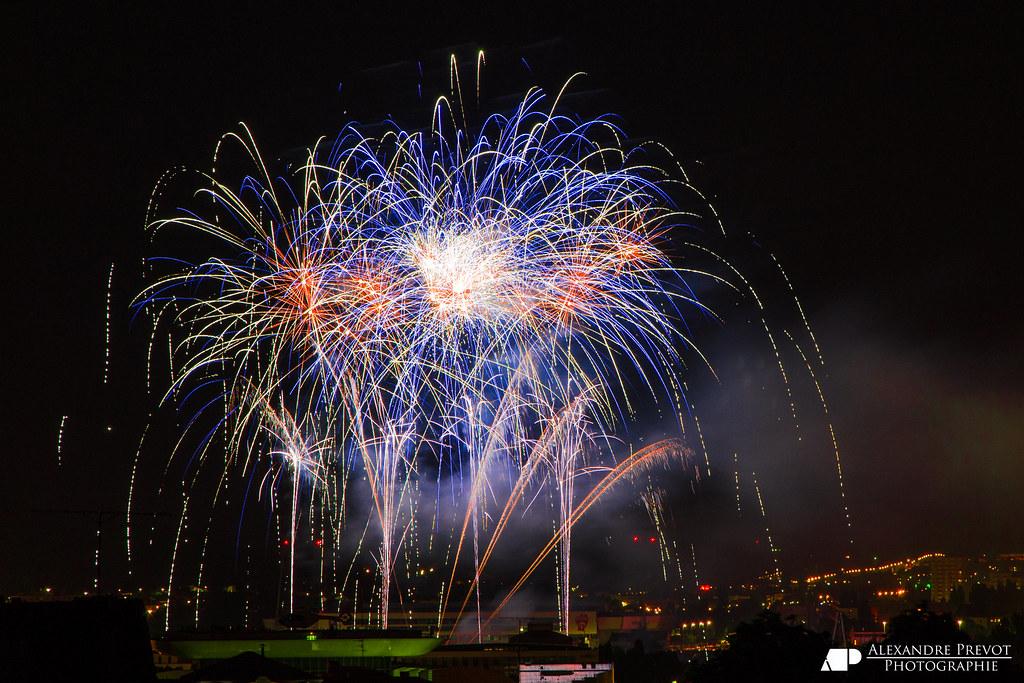 For two days, the city of Paris offers exceptional free entertainment: military parade, popular balls in the fire department stations, outdoor concerts and especially a breathtaking fireworks.
In the morning, go to the most beautiful avenue in the world to attend the military parade on the Avenue des Champs-Elysées to place de Concorde, and to finish the evening, the giant fireworks that illuminate the Eiffel tower.
The list of spots to watch this amazing fireworks is quite long but here are some spots:
The Sacred Heart, forecourt of Trocadero, Parc du Champ-de-Mars and many more places.