The farm on the roof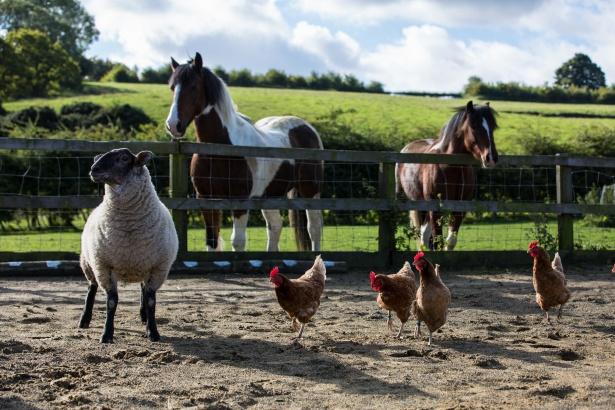 For this Easter weekend, in the heart of La Défense and more than 110 meters high you can observe and feed donkeys, kids, calves, rabbits and chicks.
On the program you will also have creative workshops, play areas and the most important for the little ones: egg hunts!
The goal is, of course, to find the golden egg! :)
Have a great weekend with your family and why not also take time to admire the exceptional view of this great rooftop.
Rates: Free access for children under 3 years old
Child 7 € (from 3 to 12 years old) / Young 10 € (from 13 to 18 years old) / Adult 15 €
Egg hunt tariff: 5 euros + entrance fee