The Art of Edouard Mazaré at the service of the hotel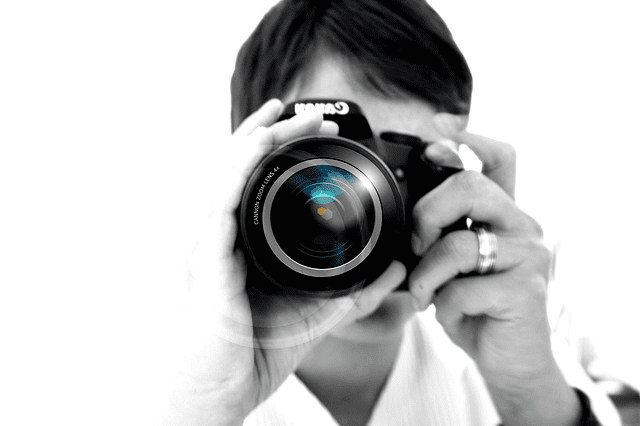 Edouard Mazaré. A name you may not be familiar with, but one that is of great importance to the Eiffel Turenne Hotel. If you walk through the doors of our cosy hotel, you will be able to admire the photographic works of Edouard Mazaré, along with four other contemporary photographers.
A few words about the artist...
Born in 1981, Edouard Mazaré graduated from the École Nationale des Beaux-Arts in 2007. He then lent his talent to advertising agencies for eight years where he was also the artistic director. But photography is not the only medium exploited by Edouard Mazaré as he also takes up drawing to create portraits, landscapes, and objects. Since 2015, he works on his own and sells on his website his works made in France, in Italy or in the United States.
Recognised and award-winning work
Edouard Mazaré already has a great career ahead of him and a promising future.

He presents his work in solo and group exhibitions between November 2015 and May 2020: Month of Photography in Paris for the Art'et Miss Gallery (2015), International Contemporary Art Fair in Paris (2016), International Contemporary Art Fair Lausanne ART FAIR for the Art et Emotion Gallery in Switzerland (2018), Salon Regain at the Palais Bondy in Lyon (solo exhibition in 2019, group in 2020), etc.
His work has earned him the "Coup de Coeur du Public" prize organised by the association "Rendez-vous des artistes Saint-Cyr-Au-Mont-D'Or" in 2016, and more recently, in 2019, with the special mention of the jury of the Grand Palais, on the occasion of the Salon des artistes français, in Paris. Awards that testify to a certain satisfaction for his work, both among professionals and art lovers!
Poetic and dreamlike works for the hotel
At the Eiffel Turenne Hotel, we were looking above all for photographic works capable of adding that little extra to our rooms. We wanted to discover artists with singular and creative universes, who could sublimate through their work our convivial spirit apprehended by a sober, but harmonious decoration.
This is why it was undeniable that Edouard Mazaré was among the artists exhibited in our hotel. The artist photographer has distinguished himself through the care he takes with his photographs, which he never retouches, and the technique he has developed himself to photograph his subjects in the present moment. These photographs are strong in character and reveal, thanks to the colours, shapes and ingenuity of the photographer, poetic and dreamlike spaces that intermingle and overlap.

We are proud to present the work of Edouard Mazaré as one of the many little treasures we have!