The Aquarium of Paris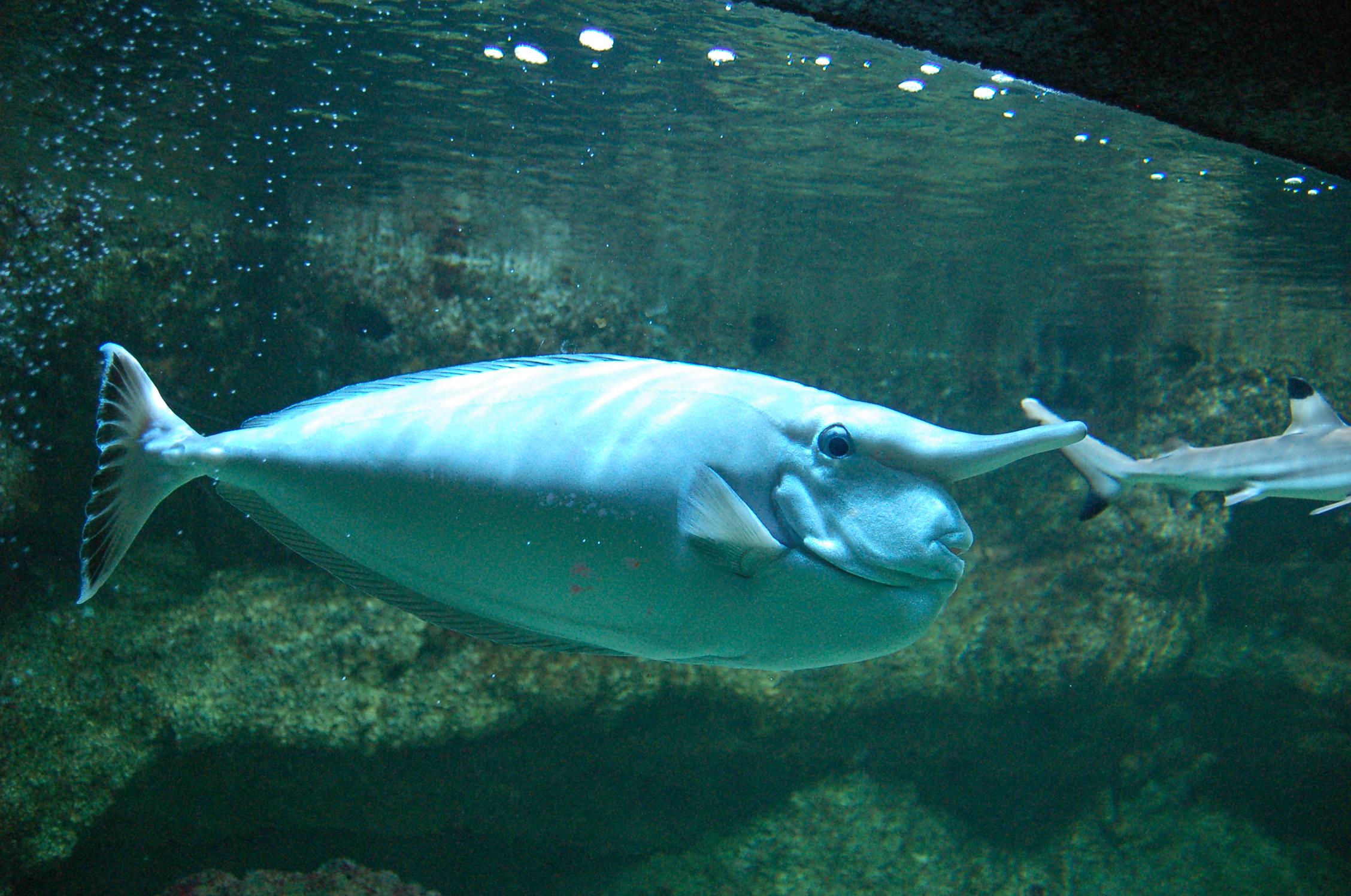 The visit to the aquarium of Paris is the perfect opportunity to pass a good time with the children when you are passing through the capital.
This aquarium located between the Trocadero and the Seine, was built in 1867, making it the first aquarium in the world. Here you can observe beautiful specimens and many beautiful jellyfish, attend several events (show with a mermaid among the fish).
Special thing for the little ones: the "pool of caresses" where children can touch dozens of colorful carp!
What a colorful way to spend the day!
Aquarium de Paris
5 Avenue Albert de Mun
75016 Paris