Tasting jams !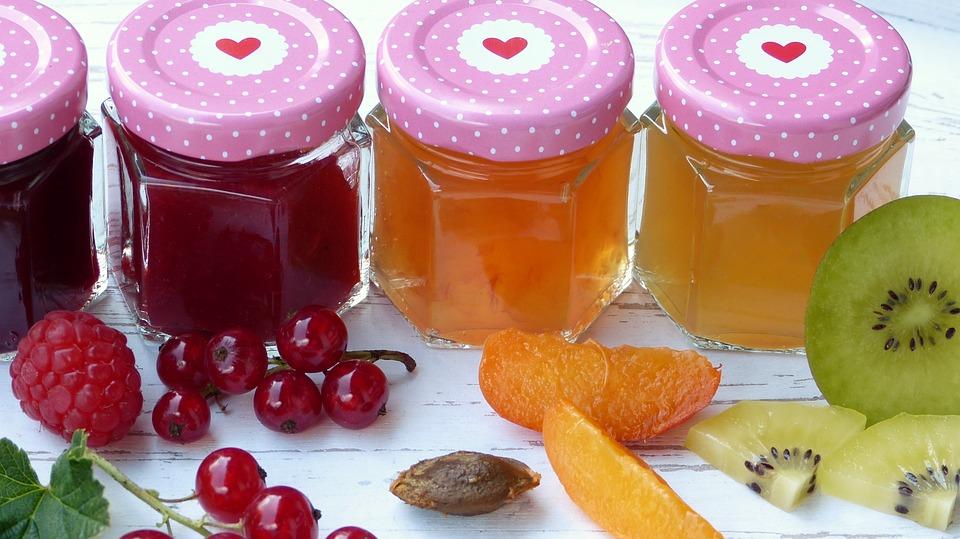 Madame Sandrine Maquet, creator of Fabrique jams, invites you on a little sweety journey with her.
You will taste a lot of perfumes and you must know the fruits and the aromas of these jams.
A blind tasting in the form of a treasure hunt to discover the real jams of the Fabrique in Vincennes.
Where : 18 rue Lejemptel 94300 Vincennes
When : Tuesday, July 30, 2019 from 10am until 11am
How much : 10€ per person