Silent Zoo 2019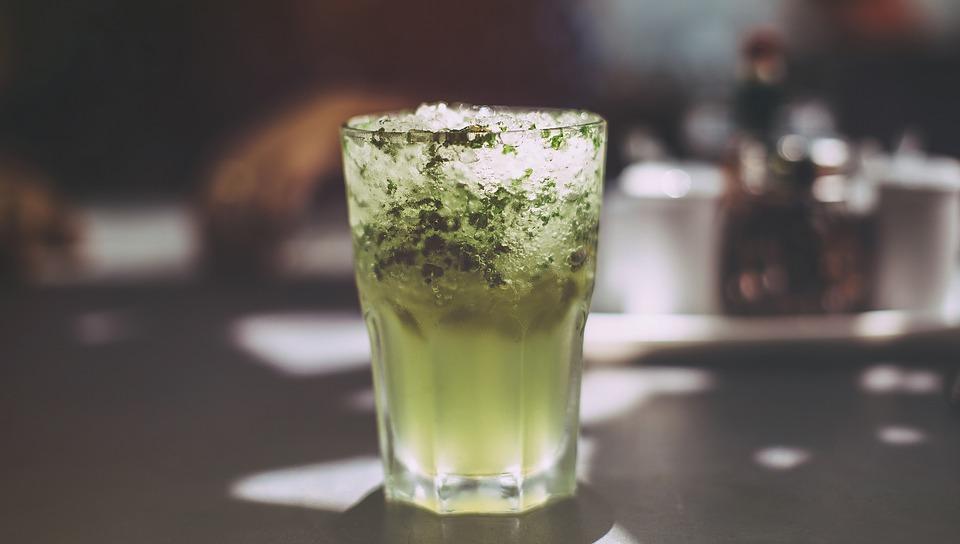 At 7pm a walk-visit to discover the 200 different species and we can participate in special nocturnal events.
At 10pm, the atmosphere becomes festive as we put the headphones to the ears, to disturb the animals and we chose our playlist among 3 DJs that came specially from London.
You can also enjoy some cocktails on the terrace of the forecourt. A unique and silent event not to be missed in company of beautiful animals of the zoo.
The 4th July
Zoo of Vincennes – Zoo of Paris Paris Avenue Daumesnil 75012 Paris 12
7pm-1am