Prince Ludwig's Big Diamond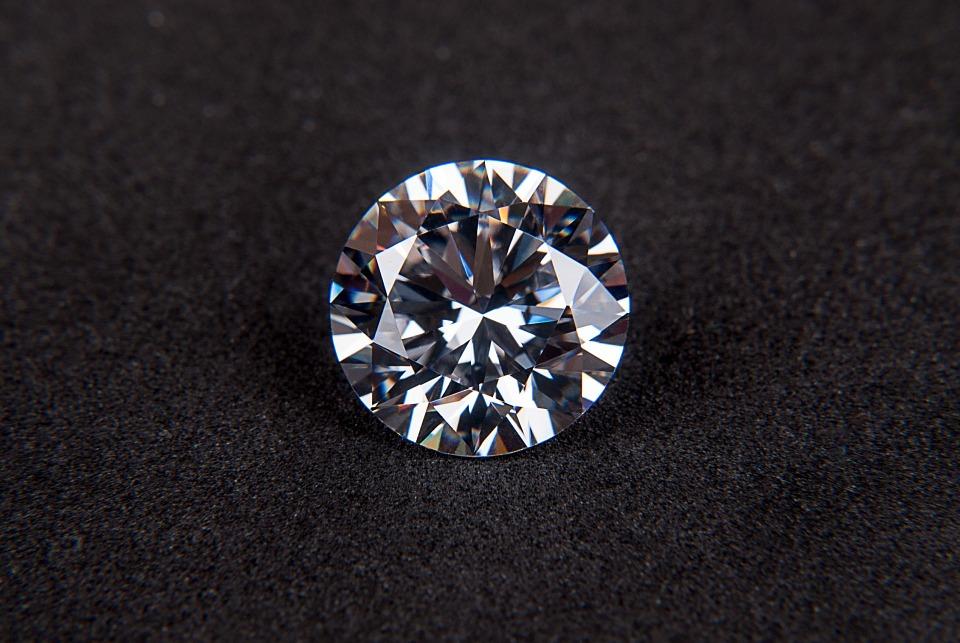 An original masterpiece with lots of upheavals!
It will bring you in America in the 50s and you will get impressed by its stunts, its numerous theatrical sets and above all by these amazing actors and actress!
This theater will make you laugh and surpise you !
Be careful this theater piece will only be in french, you'll be able to practice..
« LE PALACE »
8 Rue de Faubourg Montmartre
Paris 75009