Paris Plages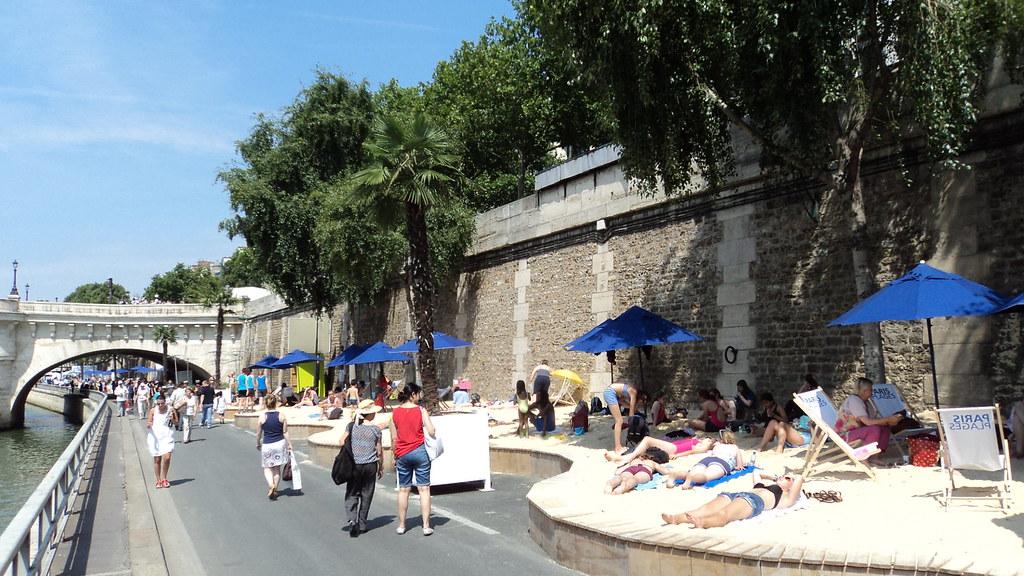 During this summer, the banks of Paris take the appearance of beaches. Bungalows, deckchairs, palm trees ... everything is done to enjoy the sun specially in 2 main places: the Rives de Seine Park and the Bassin de la Villette.
The choice of activities is huge, swimming and boat trips in the basin of the Villette, but also workshops for children, games, and many sports events.
And you can always count on the refreshments and the ice-cream vendors which will not miss the appointment and will be in charge to refresh you.
Free
Du 06 juillet 2019 au 01 septembre 2019
Paris