Nuit Blanche in Paris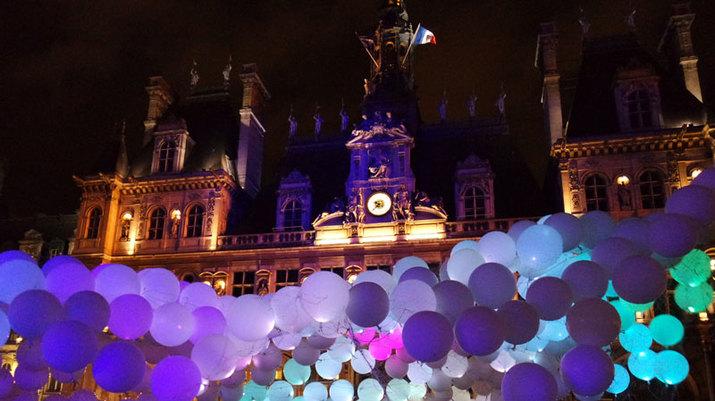 The Festival of La Nuit Blanche is opening its doors once again for its 17th edition !
On October 5th, you have the opportunity to enjoy Paris all night with lots of movement. Many exhibitions, music, concerts all over the bright city. Give yourself a new look at the city that day.
All night public transport will remain open to give you the opportunity to fully enjoy all the events that night.