New year's Eve 2020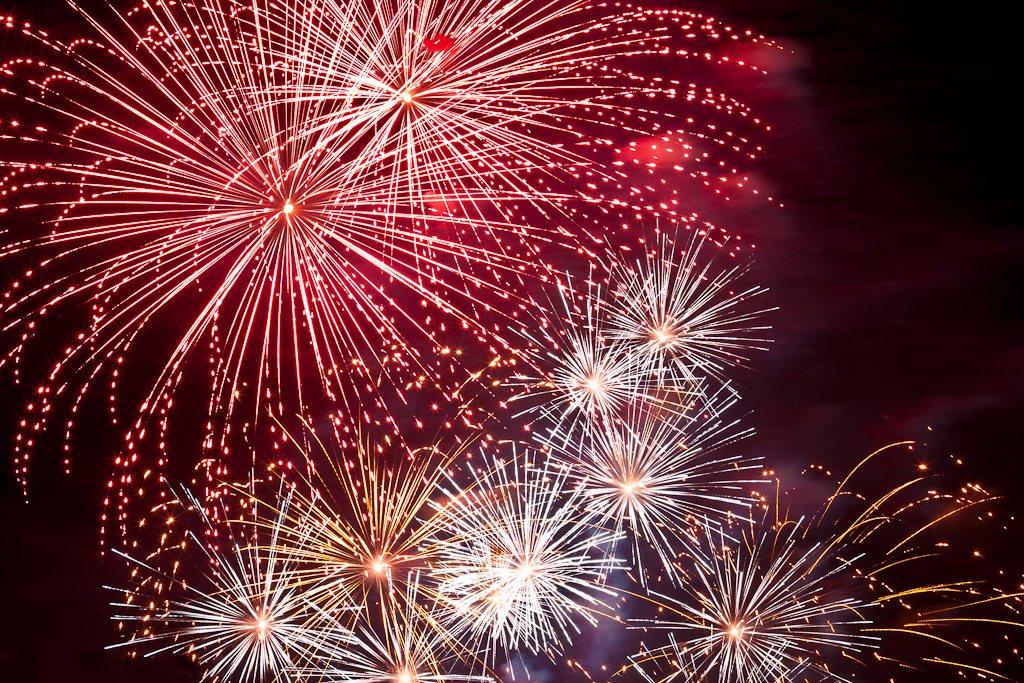 Paris is even more magic during the Christmas holidays and to finish well the year a festive event on the Champs-Elysées will be organised.
A magnificent sound and light show that will make your eyes shine. Do not miss the turn of the new year that will be marked by fairy fireworks ! A magic moment to share with family and friends !
Happy Christmas and a Happy new year !