National Museum of Natural History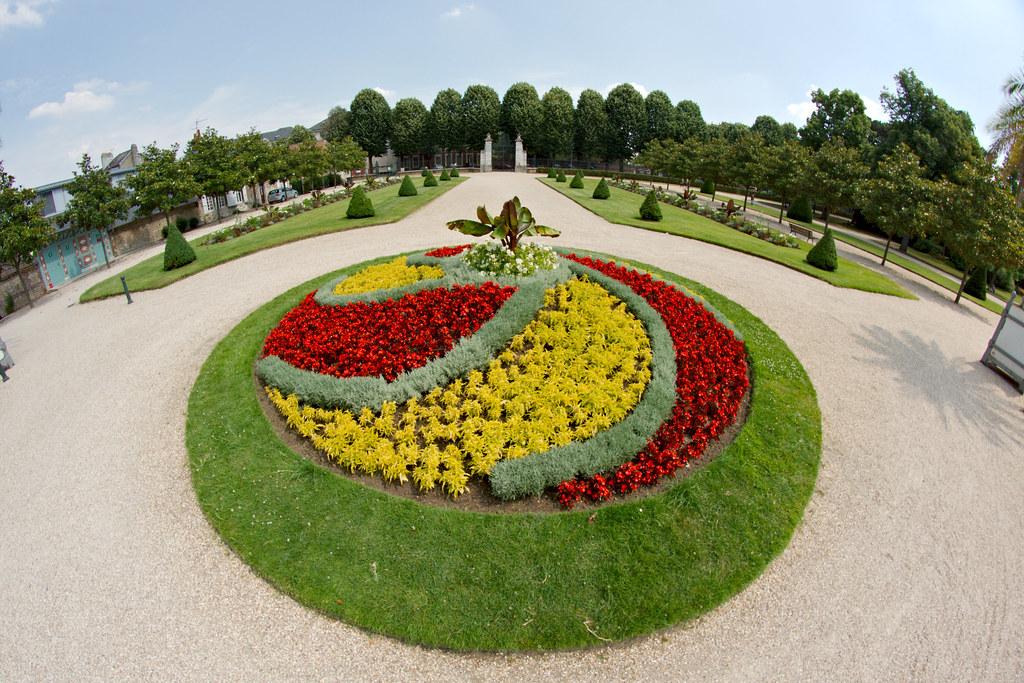 This is an absolute must see ! The Jardin des plantes offers you exhibitions, visits to the magnificent galleries, nice walk in the gardens and you can even see a small zoo.
It is a perfect activity for all ages and you can even participate in various activities offered by the museum, such as investigation games.
The gallery of evolution is a marvel and the menagerie with its rare animals is fantastic and special thing for the little ones.
For more information contact the hotel reception.