Monet, Renoir and Chagall and their travel in the Mediterranean Sea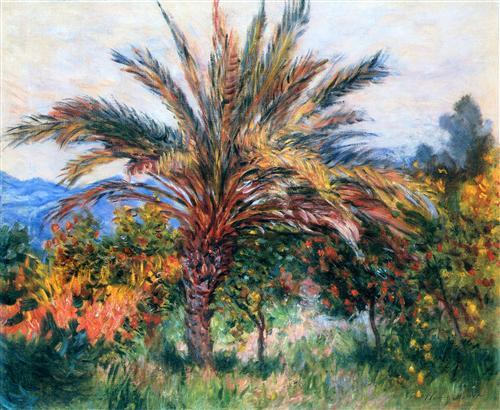 From 28 February the Atelier des Lumières invites you to a trip to the South of France but we stay always in Paris!!
Do not miss this unique immersive experience dedicated to representations of the Mediterranean. During 40 minutes you can discover more than 500 art works by Monet, Renoir and Chagall that bring us from the impressionism to the modernity.
The canvases of the painters are projected from the floor to the ceiling by 140 video projectors in order to really transfer us in the south of France.
Bon voyage!