Mille & une orchidées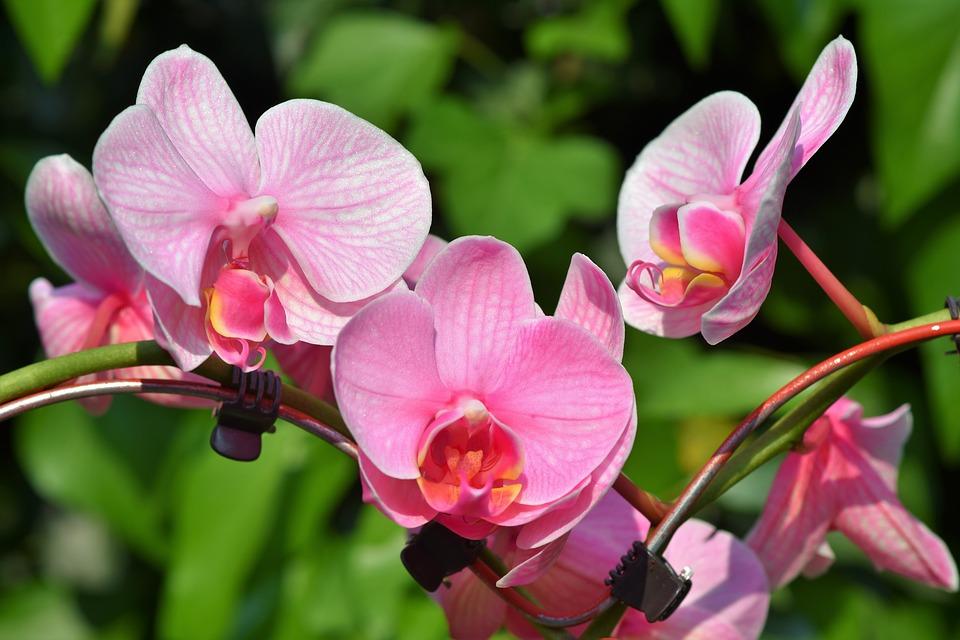 In the greenhouse of the Garden of plants, an enchantment for the eyes is proposed with an exhibition 100% orchid not to be missed until the 2nd of March 2020.
You will have the possibility to admire thousands of rare and atypical orchid specimens from around the world inside the tropical greenhouse.
Before you leave, you have to visit the shop where you can buy some orchids to take back home with you.
Grandes Serres du Jardin des Plantes
Access from the Jardin des Plantes
57 et 47 rue Cuvier
2, 10, 18 rue Buffon
36, 38 et 40 rue Geoffroy Saint-Hilaire
Place Valhubert
75005 Paris
Open everyday from 10am to 6pm except Tuesday