MarXito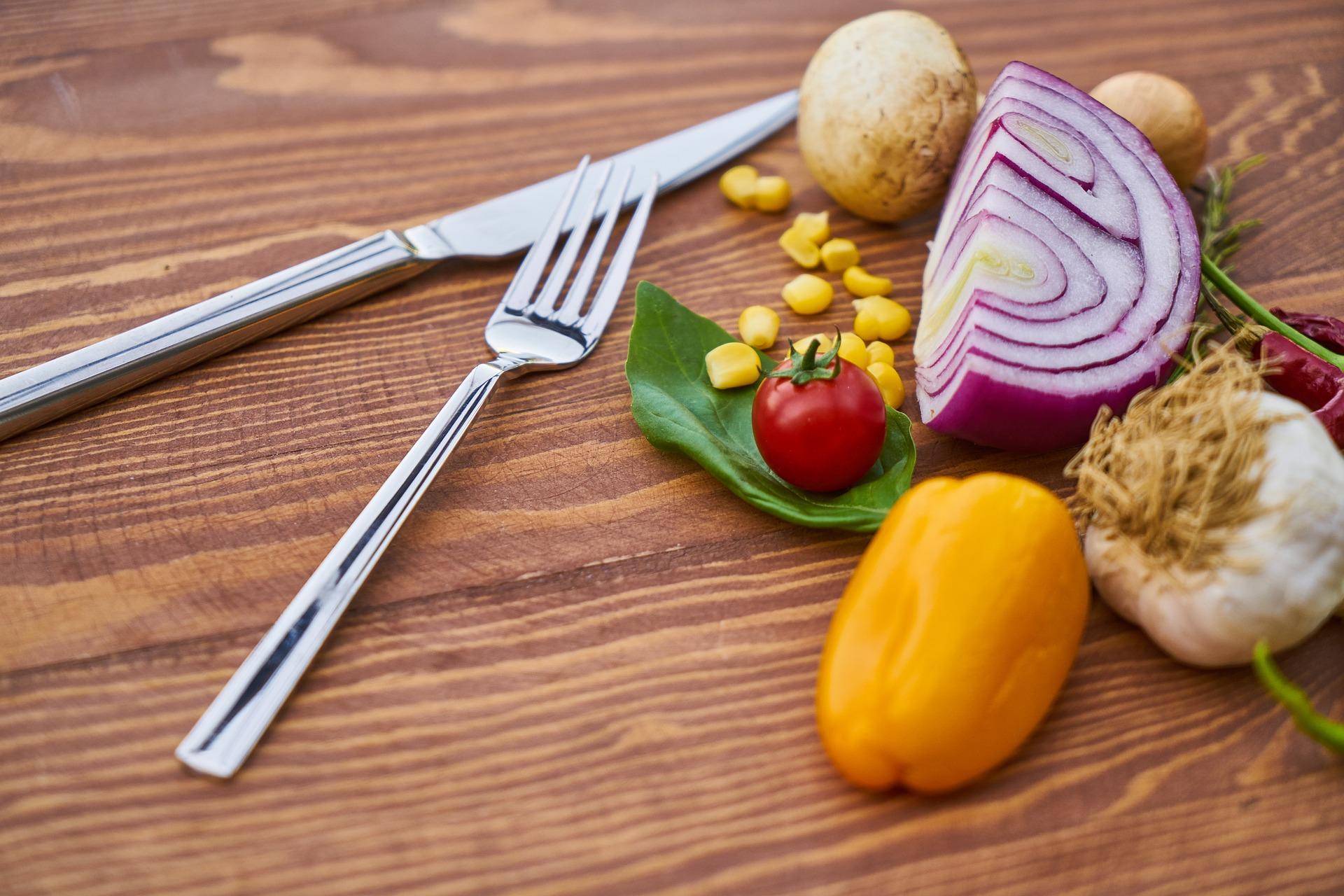 The two-star Chef Thierry Marx had the idea for a new fast food restaurant that will open its doors this Monday, October 29th , close to the Champs Elysées, and will offer to the customers organic and healthy food from small local producers and especially to very low prices!
To discover from breakfast to dinner, we will eat a new version of generous sandwiches made with buckweat, inspired by dorayakis, sandwiches of Japanese pancakes.
A unique and gourmet experience to live!
Opening hours 8h-20h
Address: 1 bis rue Jean Mermoz, Paris 8th