LE MARCHE DES ENFANTS ROUGES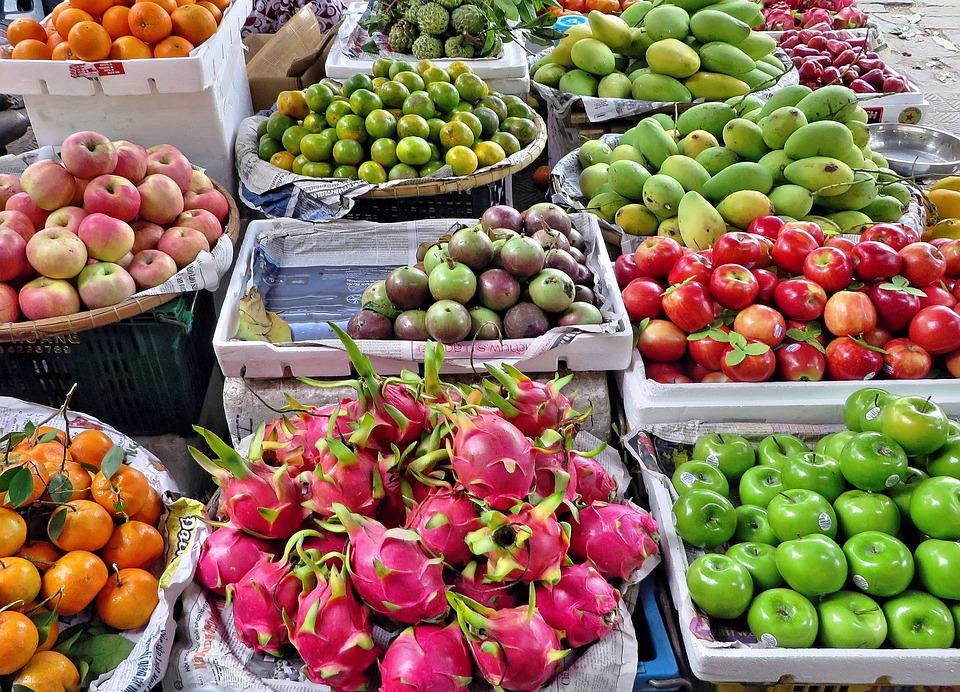 We enter a place totally exotic. A market that offers several stands dedicated to different cuisines (Moroccan, Caribbean, Lebanese, Japanese, local, ...)
A difficult choice to make between the small restaurants-caterers that will make you travel with all the smells and it is suitable for every taste!
You can find almost twenty of the most traditional tradespeople: primeurs, fishmonger, regional and bio products, flowers, and as well a shop with old photos.
Do not miss this very lively and atypical atmosphere during your stay in Paris!
Marché des enfants rouges
39 rue de Bretagne, 3e
Metro Arts et métiers, Temple, Filles du Calvaire
Closed on Mondays