La Petite Ceinture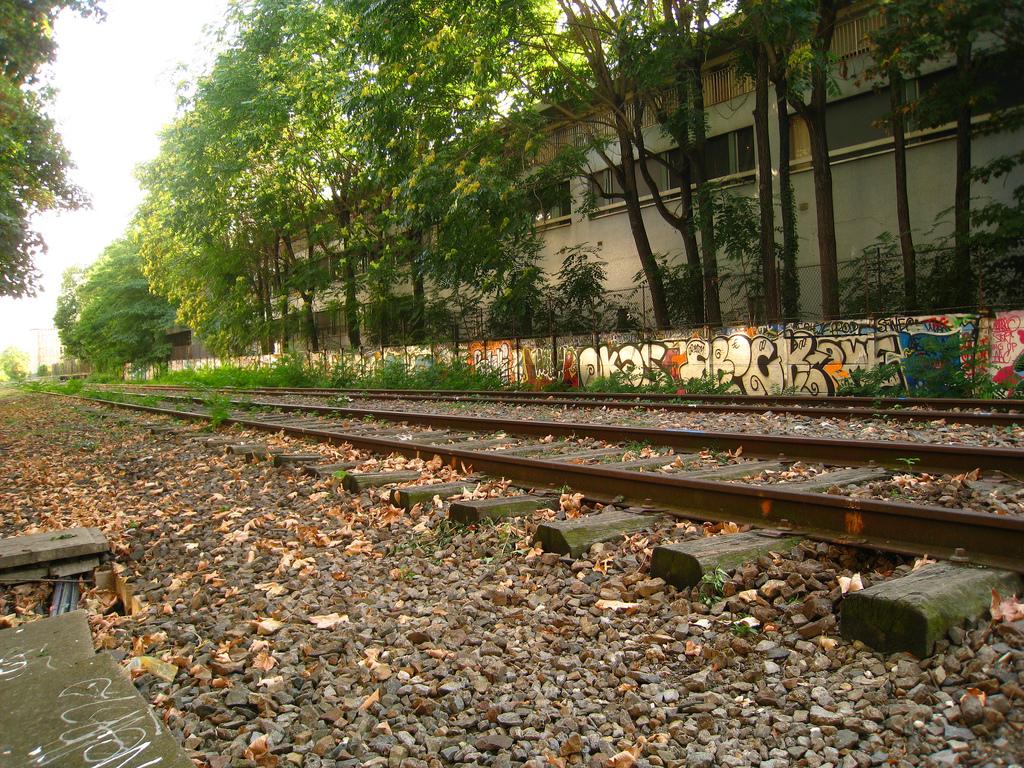 There is a little a bit of everything and suitable for all the tastes on this old railway line. The Petite Ceinture is old rails with many green projects, social and innovating. The open spaces are bike paths , sports areas and animated by cultural projects.
The nature has taken over, and greenery is invading all over the railway line !
A natural area in the city so you can escape from the everyday life.
Just in the front of the Jardins du Ruisseau we highly recommend the trendy bistro La Recyclerie that is based on the concept of eco-citizenship. You must try his atypical brunch, and you will not regret it ..