La Lune : du voyage réel aux voyages imaginaires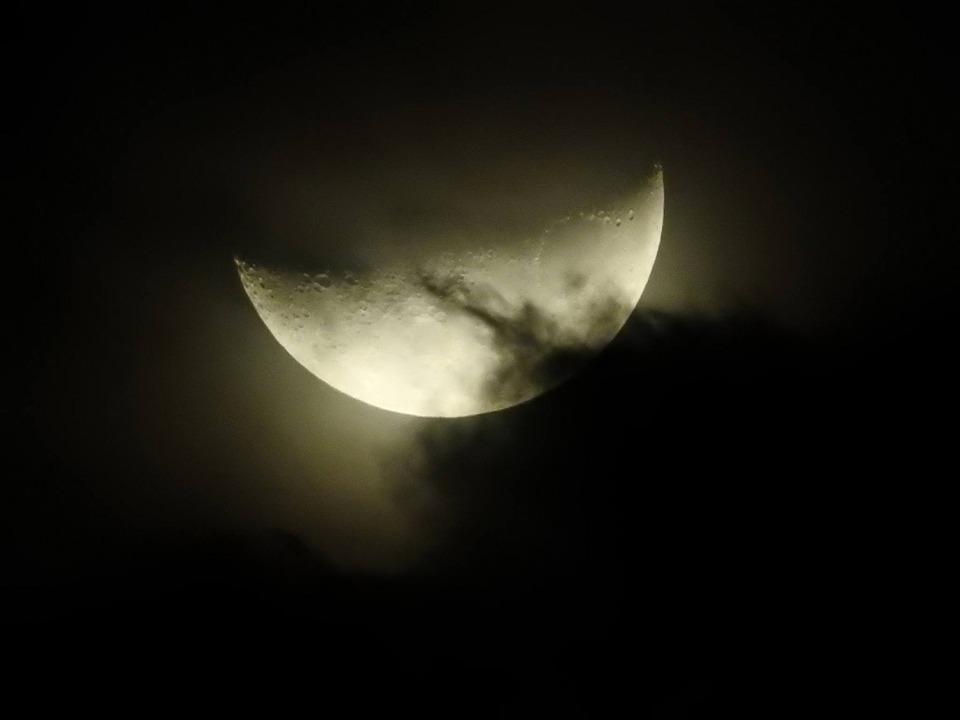 An experience that will put your head in the stars. A retrospective from the Apollo 11 mission to travel back in time. Discover works of art inspired by the moon in 5 steps, from the antiquity to nowadays and the contemporary art
We are celebrating the 50th anniversary of man's first steps on another planet, on the night of July 20th to 21st, 1969. Neil Amstrong's "big step for the humanity"
A journey on the Moon through its real and imaginary dimensions. Let yourself be surprised by all the different faces of the Moon.
From the 3rd of April to the 22nd of July at the Grand Palais : 3 Avenue du Général Eisenhower Paris 8
Open every Monday, Thursday, Friday and Saturday and Sunday from 10am to 8pm.
Open every Wednesday from 10am to 10pm.
Weekly closing every Tuesday