La Fête des Vendanges de Montmartre 2019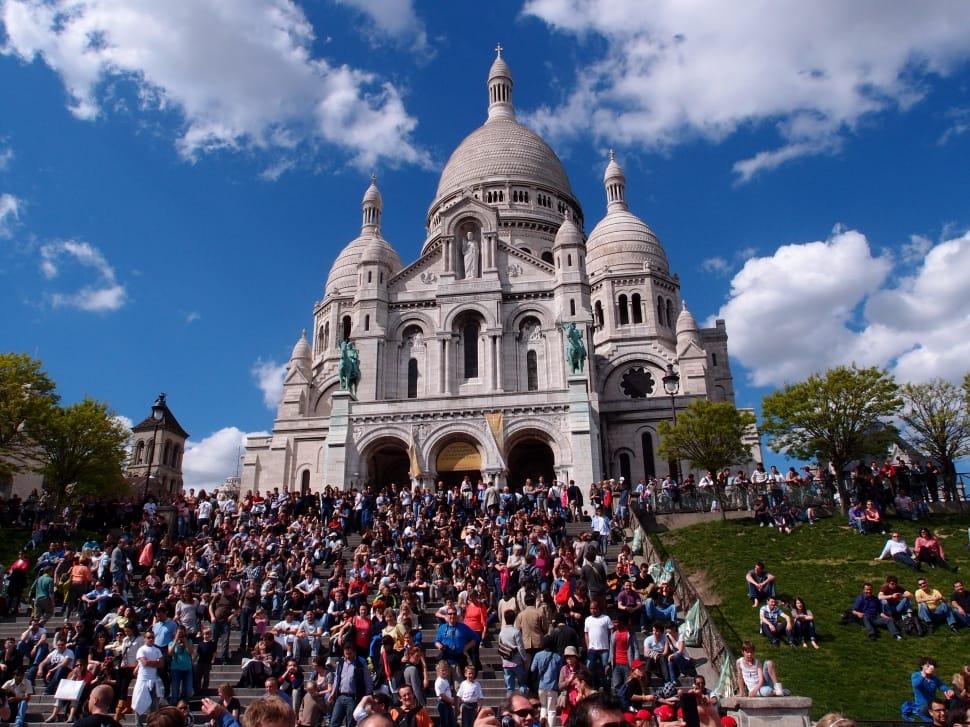 This year, the 18th district of Paris pays a tribute to colors. From 1934, we celebrate every year on october the harvest and the arrival of the new vintage of the Clos Montmartre.
Participate at the celebration of the wine of the Clos Montmartre and discover this atypical place of the capital via a unique visit.
Let yourselfs be seduced by this popular festival that proposes many animations and activities for all the family : expositions, concerts, rides, visits, street shows and do not miss to explore the village of flavors located in the front of the Sacré-Cœur organized by producers of French terroirs.
For the most athletic a neon and festive night run is also organized.
A beautiful adventure not to be missed!
From the 9th to October 13th 2019
18th district of Paris