Jules Verne - the musical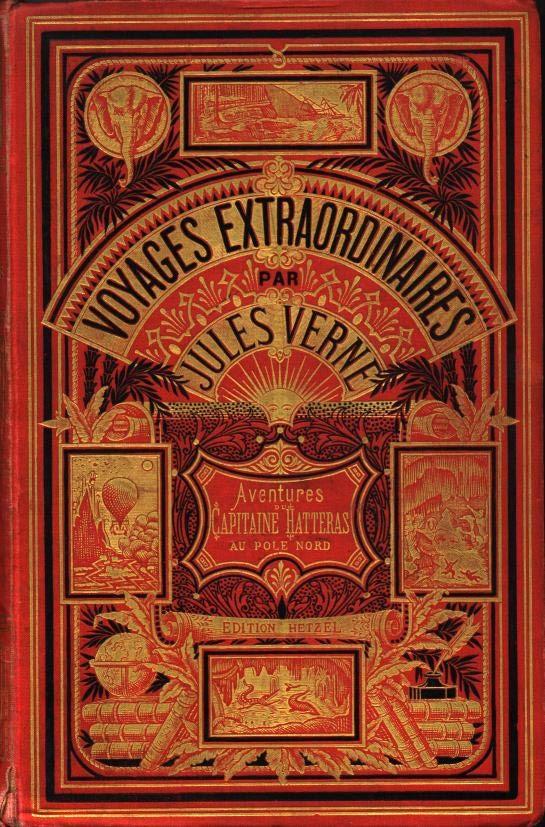 And especially when the Edouard VII Theater invites you to embark on an unforgettable journey through the stories of the young Jules Vernes.
Beautiful staging, beautiful costumes, beautiful music and especially good performers, emotion and also humor.
Without doubt a wonderful show to have a great time this winter.
THÉÂTRE ÉDOUARD VII : 10 place Édouard VII Paris 9