Joan Miró retrospective at the Grand Palais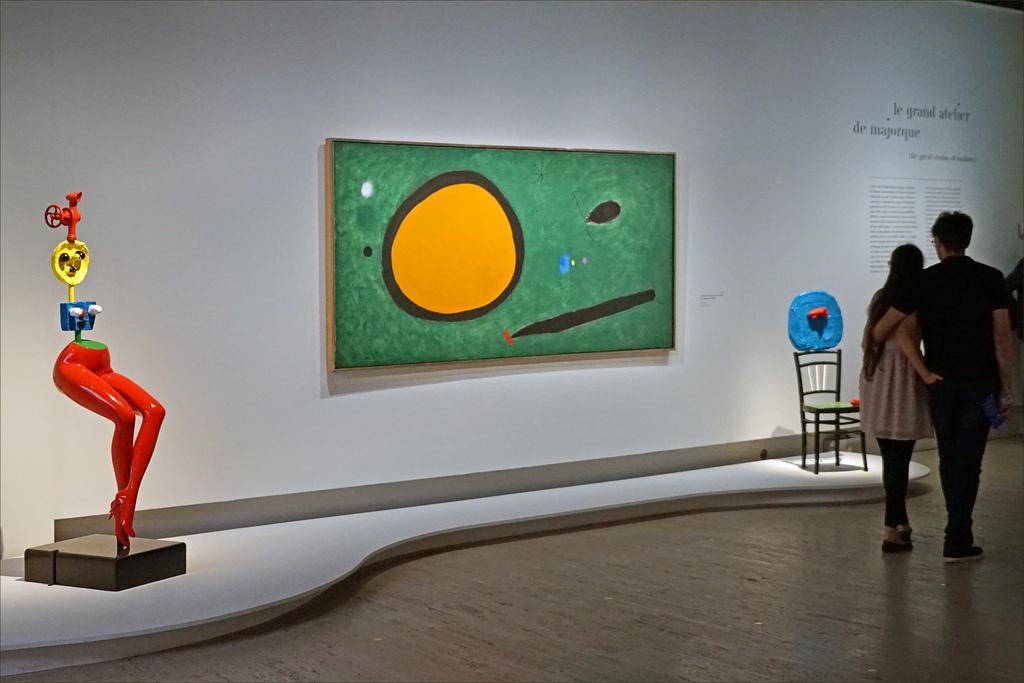 The Grand Palace dedicates a retrospective to the great Catalan master Joan Miró and brings together nearly 150 works.
Paintings, drawings, ceramics, sculptures, illustrated books that talks about a poetic itinerary marked by a constant renewal, from the tawny period to cubism, then to surrealism.
An artist who invents a colorful and poetic universe.
Grand Palais : 3 Avenue du Général Eisenhower 75008 Paris 8