Immerse yourself in the heart of Paris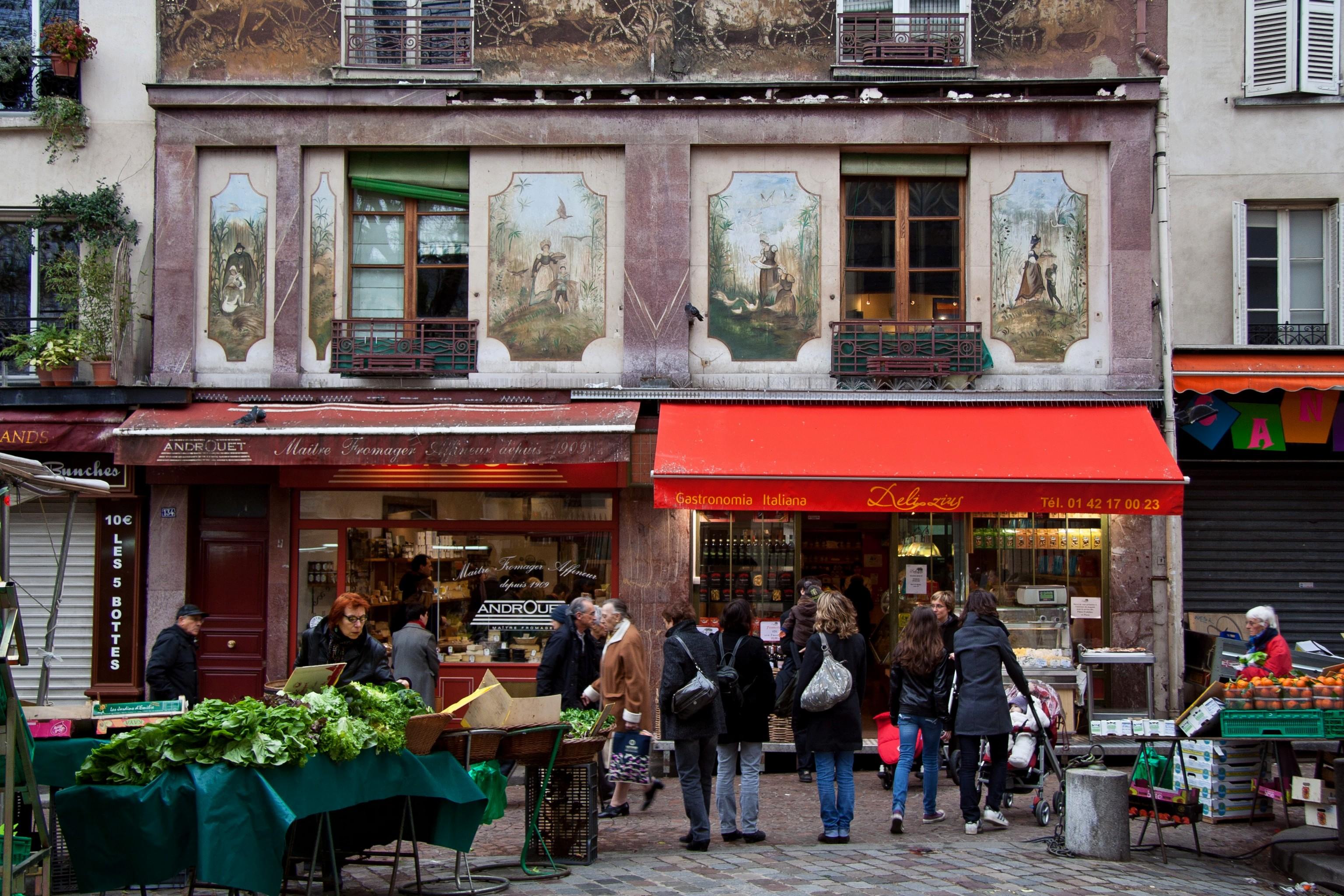 Tomorrow morning, go take a small cafe rue Mouffetard, among the locals and merchants of this neighborhood straight out of an old postcard.
Small advice, go to the "Glass Walk", down the street, filming location of Amelie Poulain, or the pretty Café de l'Arbalète where Hercules welcome you with a smile.
Close to the Pantheon, Jardin des Plantes and Jardin du Luxembourg.
Rue Mouffetard
75005 Paris