Illusion Museum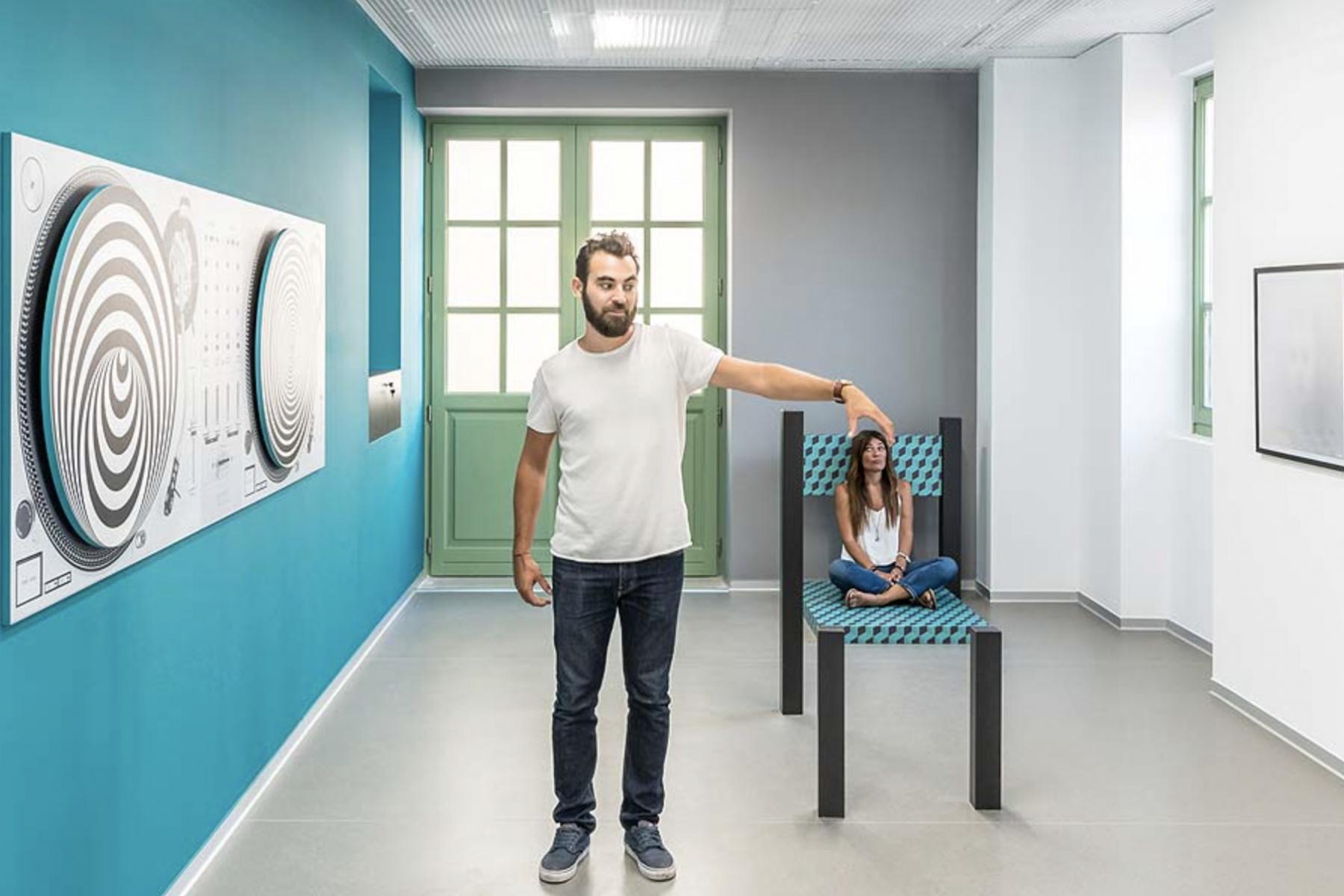 Optical illusions, distortions of shapes, trompe l'oeil, the Illusion museum makes you lose your bearings and literally turns your cognitive and sensory perception upside down.
Get lost in the museum of illusion and find the new world.
Where: 98, rue Saint-Denis 75001 Paris
When: Every day from 10 a.m. to 8 p.m.