Festival Halloween Disney 2019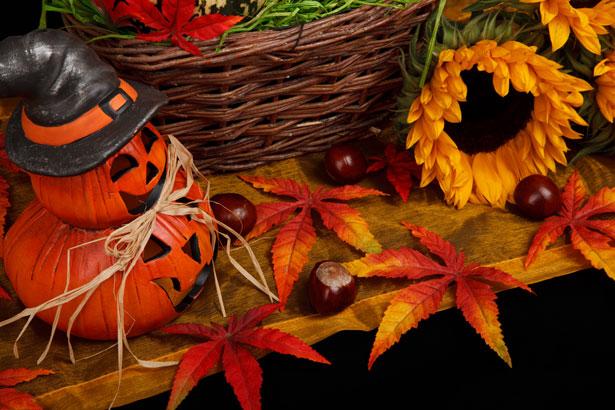 From 28th September to 3rd November 2019 Disneyland Paris offers to the visitors a magic and original experience for the celebration of the most beautiful festival of the autumn!
Discover all the colors of the autumn and many Halloween decorations in the Disneyland Park and the Walt Disney Studios. The Disney characters will be dressed in special costumes for the occasion and they will wait to meet you. The attractions will be upgraded, for even more thrills, it's up to you to test your courage!
Do not miss the special edition Halloween of the cavalcade and also the very new show with the Disney Villains.
The 26th and the 31st of October 2 parties are organized from 8pm to 2am.
Many animations and magical but also creepy surprises are waiting for you for all the family!