Delivery of a curfew menu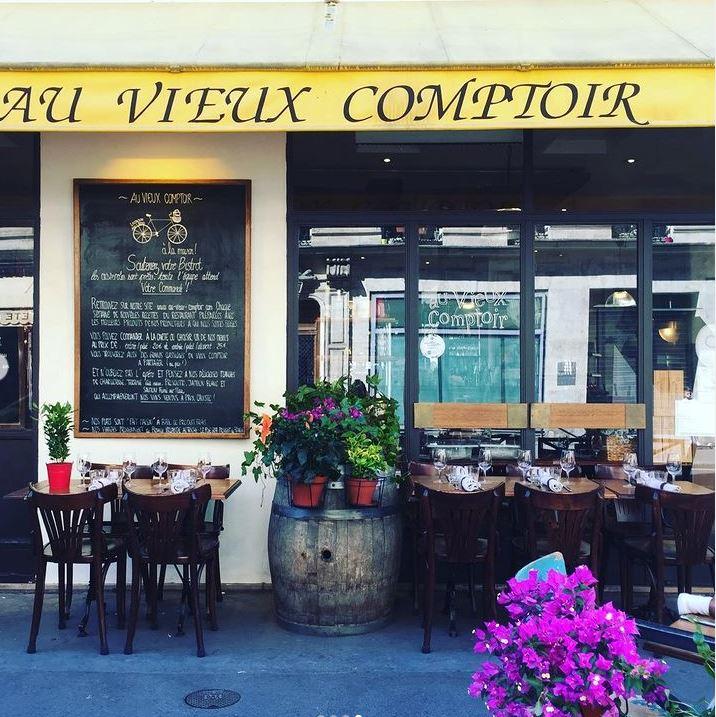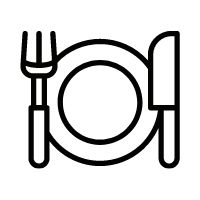 Delivery of a curfew menu "Au vieux comptoir"
We are pleased to announce a collaboration with the excellent Parisian restaurant "Au vieux comptoir" - Top 10 of the best bistrots in France. You will be able to order a menu of your choice from the hotel reception and it will be delivered to you in our establishment.
The restaurant "Au Vieux Comptoir" will deliver you a curfew menu of your choice :
NORMAL MENU:
Starter, Main Course or Main Course, Dessert at 27€ per person
Starter, Main Course and Dessert at 32€ per person
---
NORMAL MENU
* Our Menu comes with a selection of Bread, Cutlery, Napkins, Salt & Pepper.
* Possibility of Starter and Vegetarian Dish on order at least 24 hours in advance.
* For long stays, possibility to vary the menu on request.
In order for your order to be made in the best conditions, please order at the latest the same day before 4pm. You will be delivered to the hotel before 19:30 and you will be able to reheat your dishes in the hotel so that you can eat them at the time you wish.
Enjoy your meal!