« Dame de Cœur » Show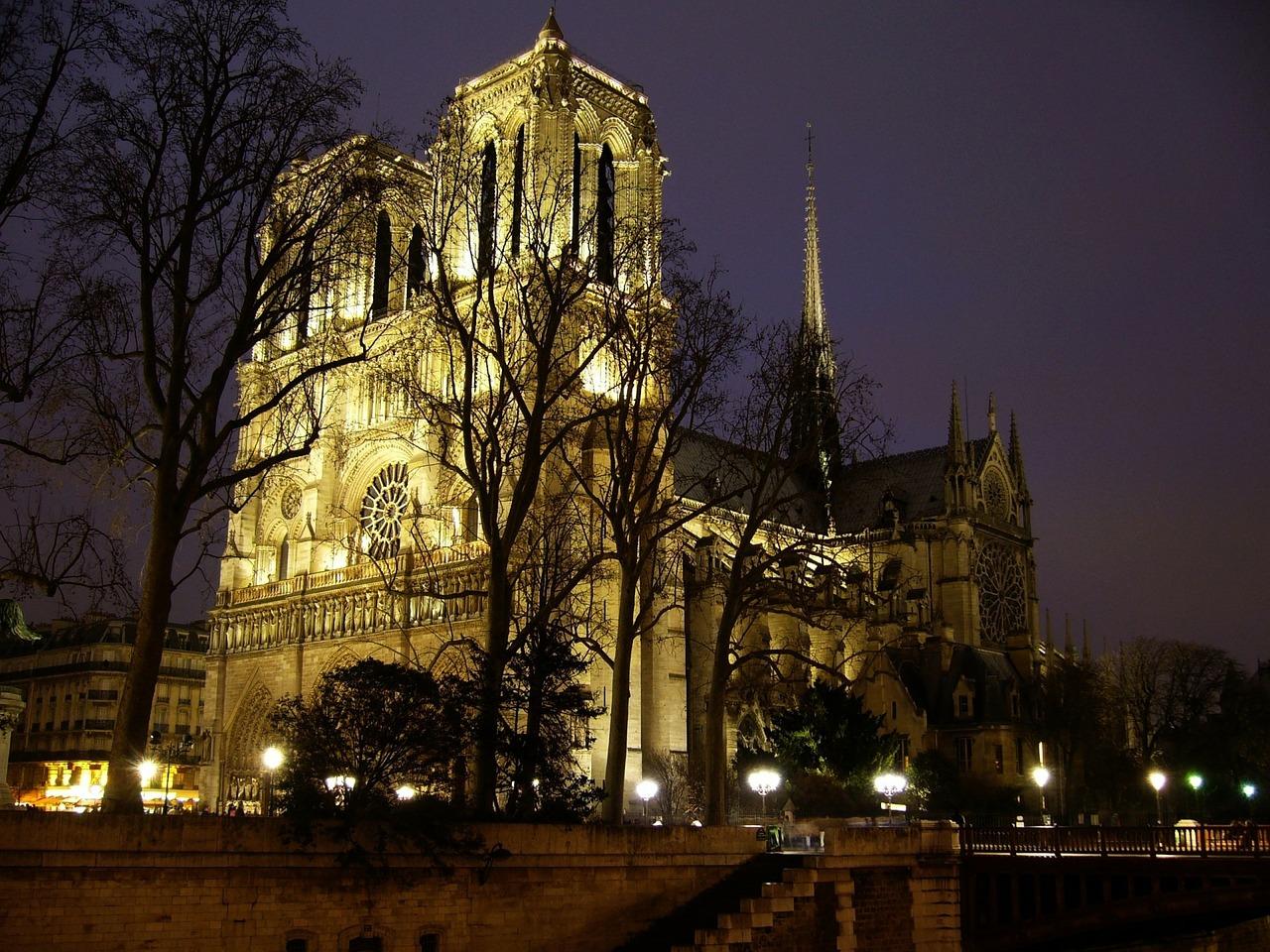 For the second edition, this show,that commemorates the end of the First World War and the celebration of peace.
This magnificent show of sound and lights that was huge sucess last year, is back for eight evenings and 16 sessions for the great pleasure of those who could not attend the first edition.
Even if the inscriptions are free, this representation depends on the donation of the spectators, so a voluntary dom of 5 € is requested per person.
A beautiful show not to be missed, which will surely fill your heart with light and peace.