Biennale Paris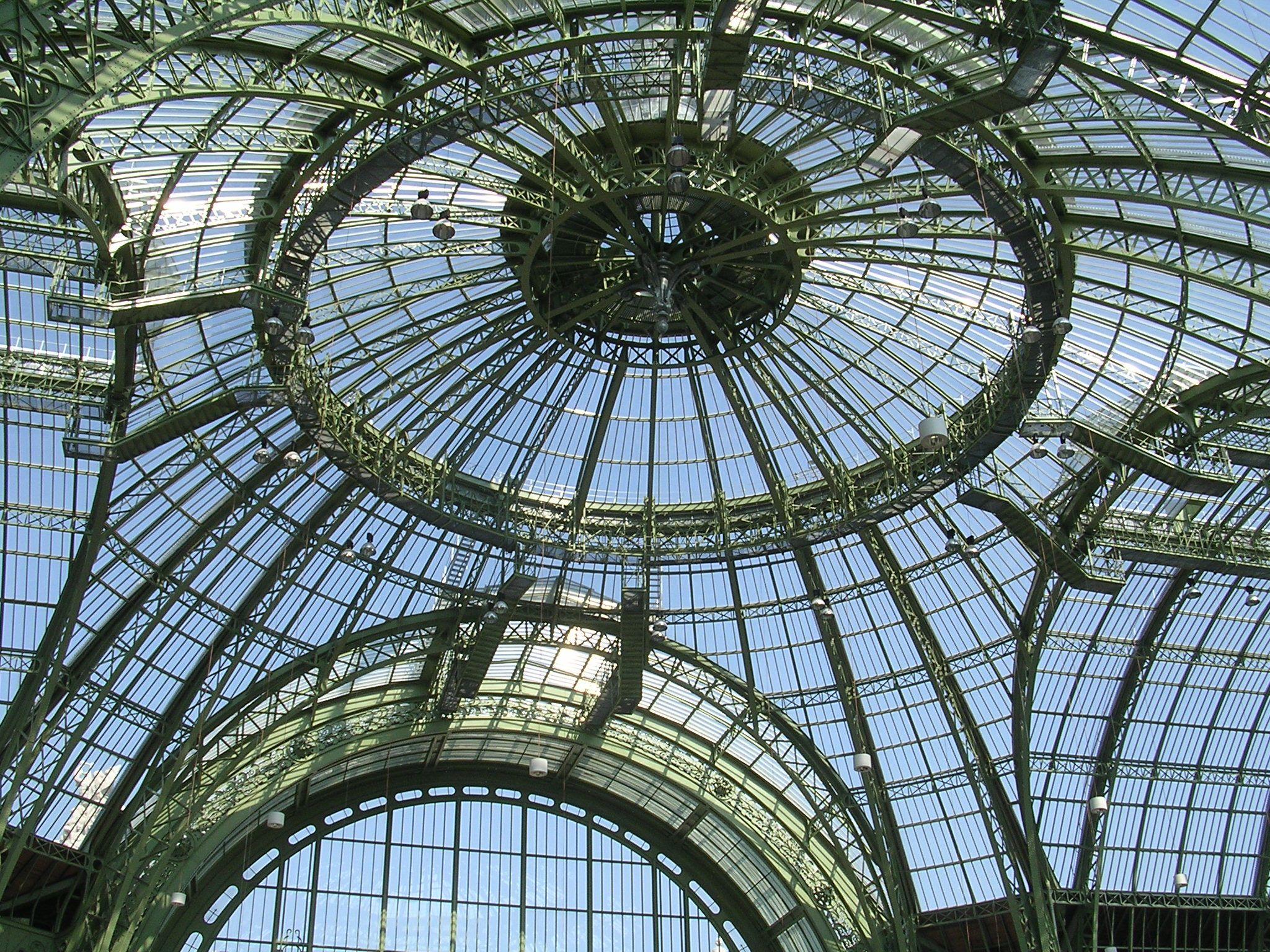 An ephemeral museum that proposes a panorama of art and antiques for the collectors and amateurs.
This year the Kingdom of Bahrain will be the guest of honour. You will find a pavilion dedicated on the contemporary art but also to the heritage of this Gulf country.
Find this art fair at the Grand Palais from the September 13th to 17th.